Kheti Veggies and Fruits box
Kheti-Box
ktm,pkr
For Price Please Select Options Below
OverView
Kheti Veggies and Fruits Box Subscription
Percentage of products in the box
| | | |
| --- | --- | --- |
| Intakes | Description | Percentage |
| Leafy Greens | 2-3 types of Saag according to season (of your choice) | 9% |
| Vegetables | 4-5 types according to season (of your choice) | 20% |
| Essentials | Tomato, Potato, Onions, Garlic and Ginger | 18% |
| Herbs & Spices | 3-4 types e.g. chilies, coriander, mint (of your choice) | 11% |
| Citrus | lemon | 7% |
| Fruits | 4-5 varieties seasonal (of your choice) | 35% |
| | Total | 100% |

Subscription Box Size Based on Family Members
Subscription Months /

Family Members

2 members

4 members

6 members

8 members

1 Week

(2 deliveries)

Rs. 2100

Rs. 1950

Rs. 3600

Rs. 3400

Rs. 5350

Rs. 5100

Rs. 6400

Rs. 6000

1 month

(8 deliveries)

Rs. 9450

Rs. 7500

Rs. 16200

Rs. 13500

Rs. 25075

Rs. 20000

Rs. 28800

Rs. 24000

3 months

(24 deliveries)

Rs. 28350

Rs. 23000

Rs. 48600

Rs. 40000

Rs. 72225

Rs. 60000

Rs. 86400

Rs. 72000

6 months

(48 deliveries)

Rs. 56700

Rs. 46000

Rs. 97200

Rs. 80000

Rs. 144450

Rs. 120000

Rs. 172800

Rs. 144000

9 months

(72 deliveries)

Rs. 85050

Rs. 69000

Rs. 145800

Rs. 120000

Rs.216675

Rs. 180000

Rs. 259200

Rs. 216000

1 year

(96 deliveries)

Rs. 113400

Rs. 92000

Rs. 194400

Rs. 160000

Rs. 288900

Rs. 240000

Rs. 345600

Rs. 288000



Note:6 months and 1 year subscription available on request
Directly sourced from farmers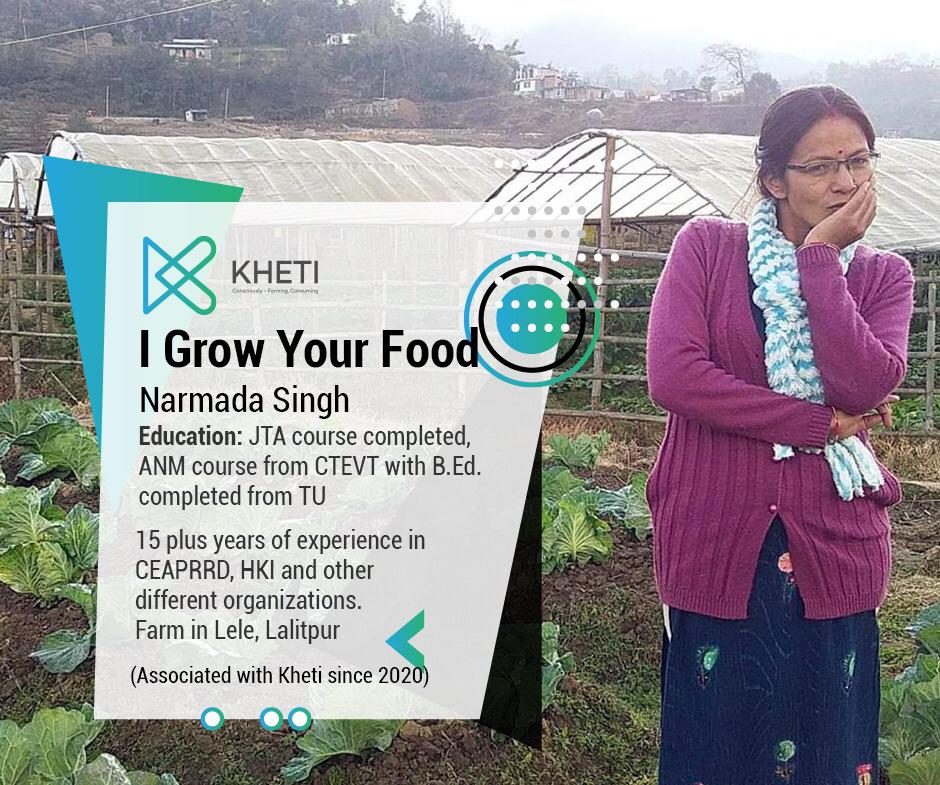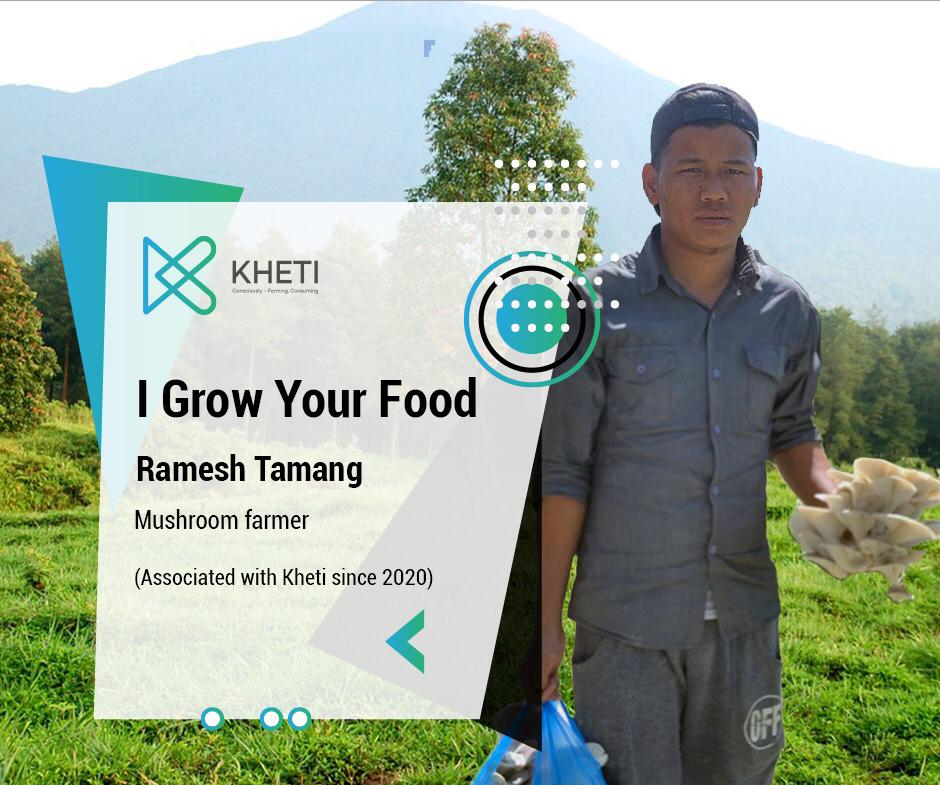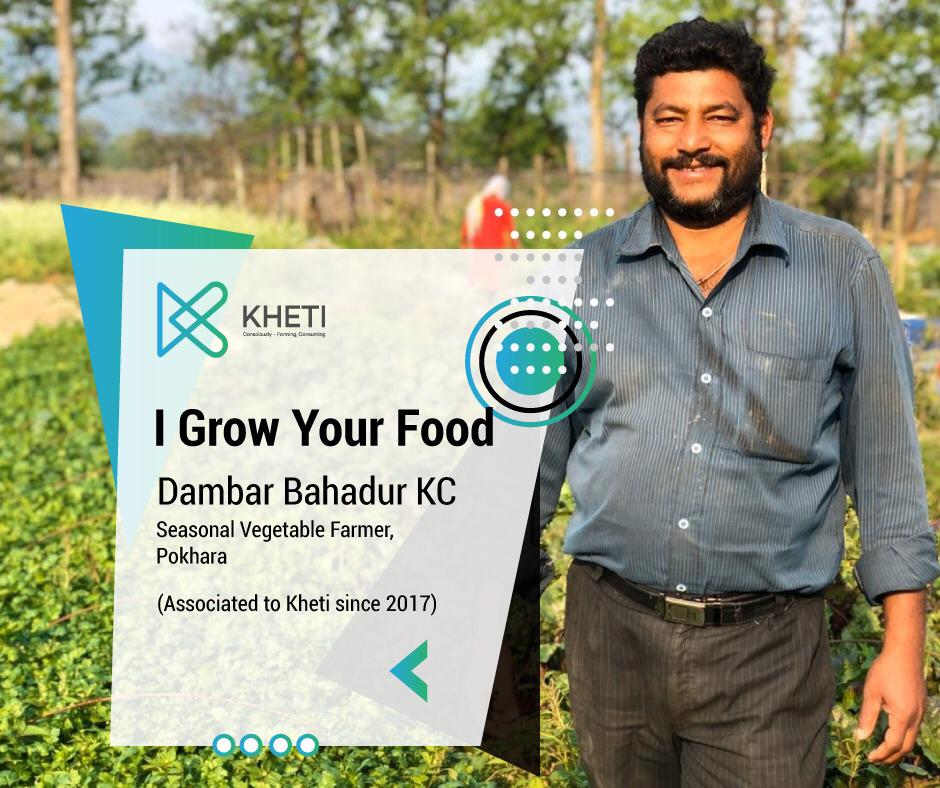 Functional Food Package
We recommend a daily intake of at least 400g of fruits and vegetables.
Higher than 400 grams consumption of fruits and vegetables reduces the burden of non- communicable and chronic diseases compared to low consumption.
WHO also recommend encouraging the people towards the daily consumption of more than 400 grams of fruits and raw vegetables.
3- day diet
1 kg mausam or orange ( 6-7 pieces per kg)
200 gm lemon (4-5 pieces per 200 gm)
Half dozen banana
May include 1 piece papaya
½ kg mausam or orange + ½ kg Apple /6 pcs/kg
2 kg Mango or 2 kg pineapple
1 – 2 kg any citrus fruits
Note: Variable Citrus Fruits
Raw Vegetables / Salad
Carrot - ~1 kg
Tomato= ~500gm (preferred lad tomato)
Beetroot= ~500 gm
Mixed Beans ~100gm
Sprouts (radish or any kind of beans ) 1-2 pkts
May include - Avocado - 3 pcs (300g - 500 g)
For seasoning / dressing
Olive oil/ sesame oil
Pink salt
Lemon
Mint, Basil leaves
Peppers
Leafy vegetables – 2 mutha (200 g / mutha)
May include other seasonal raw vegetables
Carrot ---1 kg
Or
radish ---1 kg
Or
Cucumber ---1 kg
Note:-Raw vegetables can be used after mild steam.
Nutritional Information
Vitamin C ---- citrus fruits, lemon
Vitamin A,B,E minerals ----leafy raw vegetables
Deity fiber ------ fruits/ raw vegetables / legumes
Potassium , Calcium , Iron ---- leafy vegetables
Polyphenolic compounds ---- Legumes
Carotenoids ----- colored fruits and vegetables
Essential fatty acid/ omega fatty acid ---
dry fruits / olive oil / sesame oil
Similar Products