Thekuwa
Featured Products
pkr
Rs. 225.00 per 250 gm
OverView
Product available only in Pokhara.Change location to Pokhara for placing order.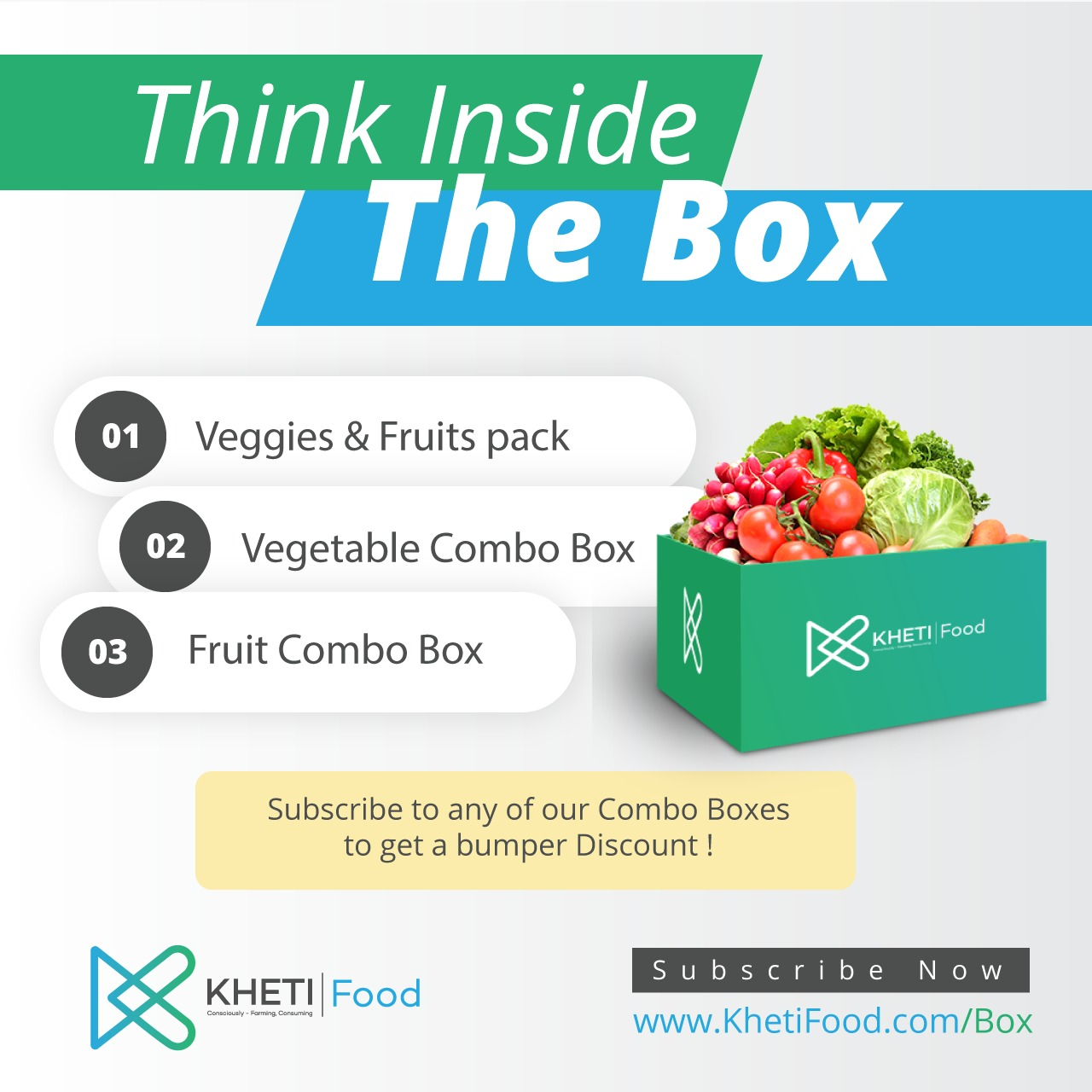 Thekuwa is a special ceremonial and cultural dish of Maithili communities in southern plains of Nepal and cooked / prepared as a revered offering to God during the Chhat festival. The Chhat festival is celebrated as a culture of worshipping the Sun God, by keeping fast, taking holy bath in rivers and offering Thekuwa to the Sun God and praying for their deep wishes. Thekuwa has been used as a sweet snack for centuries in these places.
It is deep-fried sweet cookie made from wheat flour, ghee, milk, sugar, coconut , jaggery and spices.
*Note: Taking pre-orders only!
The order placed today will be delivererd tomorrow/ day after tomorrow